Modern logo designs are a cool look for new and dynamic brands. They give a brand whether new or existing, a simple, fresh and sleek look. Tech Brands and online businesses are some of the biggest users of modern logos.
Although the name suggests current day, modern logos have been in existence for a while. In the context of Graphic Designs History, the modern era dates back to the 1860 s way up to the 1970s. Notice the Irony in the next line. Even with modernism being an old concept, you can see its aspects present in current graphic design trends.
The modern art movement was diverse and had some sub movements this include, Bauhaus, Futurism, Cubism, Minimalism and Abstract Expressionism. To better understand the Modernism Art Movement check out Art Movements and Styles Throughout History.
What is a Modern Logo
According to Design Shack a simple definition of modern logos is a collection of classic and trending elements, all of which combine together to create a brand mark that feels fresh. Today's modern design is exemplified by sleek lines, simple lettering, color, and highly defined elements.
We will use this definition for our list.
Modern Logos apply different elements of design either individually or creatively together to achieve a classy look. They may use gradients, Typography and simple relevant shapes. Although they are very cool and classy, getting a modern logo design does not have to be too pricey. In this article, we will show you best modern logo design samples all done for any budget range. If you however wish to do it yourself, you can use a DIY modern logo maker here How to make a Logo or What is the Cost for Logo Design
Modern Logo Examples on Popular Brands
Here are some brands that have used a modern logo approach for their brands.
Here are some more popular brands that have applied minimalism for their modern logos Best minimalist logo designers for hire in 2021
Modern Logo Design under 10$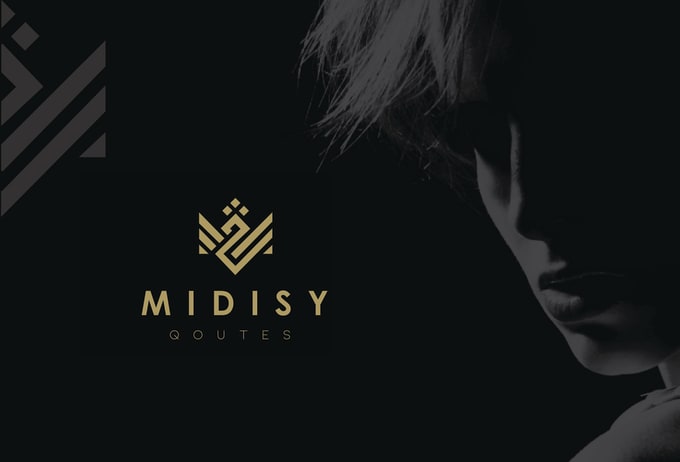 What makes a good logo?
When looking for a good logo, there are a number of factors you need to look at. Here is a list. For in depth analysis go to Brand Identity, All you need to know about Brand Logos